THE WAY OF THE HEART INSTRUCTOR'S AREA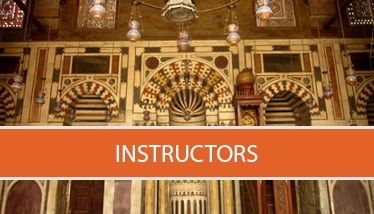 The Way of the Heart Instructor Training:
This additional training is a direct response to the request of many who have asked for a specific Instructor Training designed to upgrade skills and become more effective in serving through The Way of the Heart as leaders, instructors and area coordinators.
We will focus on specific skill development, as we explore our strengths and areas needing improvement, so we can become more effective in our support of the fields of TWOTH, with advanced teachers as our guides. It is a call to prepare for the next level of heart presence and embodiment of our life mission in TWOTH.
Next Instructor Training event: 25 & 26 January 2017
PREREQUISITE: Offered to area coordinators, instructors and eligible or invited participants.
LOCATION: Chapel Rock Retreat Center, 1131 Country Club Dr., Prescott AZ
REGISTRATION: Sarah Karnes (262) 249-1176 / Sarah@thewayoftheheart.com