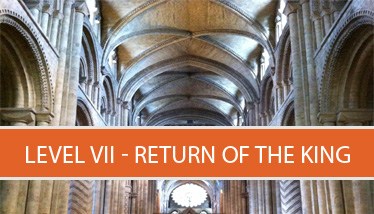 This class unifies and distills many of the advanced classes.
Pre-requisite: Level II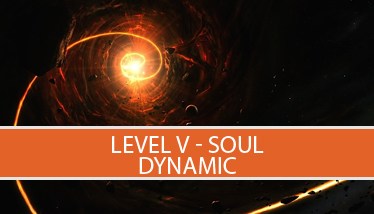 Our souls are the essence and breathe of the Beloved, manifesting through all aspects of our being. This very special and rare work is designed to integrate and transform disharmonies. As we align we more fully experience and express the inherent love, harmony and beauty that is our Divine Inheritance.
Pre-requisite: Level II Foundation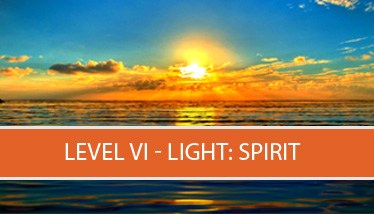 All information is carried by Light, yet so often in our lives the information we are living has been distorted by filters of unconsciousness, pain, fear, poverty, and ignorance. This mastery level integration releases those filters, allowing a greater purity and reality of understanding and a greater love of Source in self and others.
Pre-requisite: Level II
This training incorporates the Power Integration, along with a weekend of learning to explore and care for our lesser known, yet very important, subtle heart centers. Our Heart/Mind connection is an essential link of how we feel, think and function. The Power Integration has been developed to restore unity at the Heart/Mind Level, offering greater life force and life connection.
Pre-requisite: Level II