INTRODUCTION COURSES TO THE WAY OF THE HEART
The Gateway course is an approximately 3 hour pre-requisite for Level I & II. The Gateway is designed to introduce the basic tools and processes used in The Way of the Heart courses.
Together we begin looking at how to identify, refine and deepen our intentions (what you are longing for), and ways to de-stress and center ourselves if fears or resistance to those intentions arise.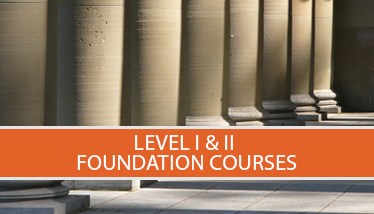 This blend offers a way to manifest the latent qualities and abilities that our lives and our world are so longing for. This is a WAY of relating to ourselves, others and to the sacred through living in the ordinary world with extraordinary guidance, empowerment and connection.
Pre-requisite: Gateway (may be taken day-of Level I)
Facilitated by Kimberly Herkert and Daniel Goodenough, co-founders of The Way of the Heart, an international organization dedicated to both individual and collective life purpose. Kimberly brings 26 years of experience as an international trainer and field intuitive. Weaving her teachings with parable, hi-story, passion and humor. Daniel brings a commitment to embody the human experience and its expression through art, science, spirituality and a depth of understanding to empower students of the Way toward the fulfillment of their life mission.
Next Level I & II event: Search our Calendar for the next Level I & II in your area or Contact Us for more information.