INTRODUCTION COURSES TO THE WAY OF THE HEART
In these times of great change and upheaval, certain qualities become crucial to navigate the shifting terrains of our outer life and inner condition. There are two key qualities necessary to emerge empowered in our hearts and lives through our current challenges: Resilience and Peace.
Join us for an empowering journey of inner exploration, skill development and deepening of life meaning & purpose in this 5-week telebridge with Kimberly Herkert.
The Gateway course is an approximately 3 hour pre-requisite for Level I & II. The Gateway is designed to introduce the basic tools and processes used in The Way of the Heart courses.
Together we begin looking at how to identify, refine and deepen our intentions (what you are longing for), and ways to de-stress and center ourselves if fears or resistance to those intentions arise.
Interested in a Gateway? Connect with us for details.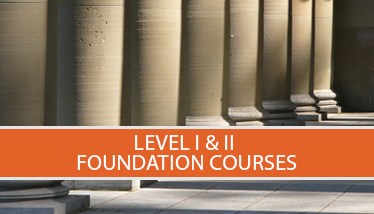 This blend offers a way to manifest the latent qualities and abilities that our lives and our world are so longing for. This is a WAY of relating to ourselves, others and to the sacred through living in the ordinary world with extraordinary guidance, empowerment and connection.
Pre-requisite: Gateway
Next Level I & II event: Search our Calendar or Contact Us for more information.